May in the Studio
- May 2020 -
This month of May has been quite beautiful. Nice temperatures, mostly in the seventies. It is not uncommon in this part of Maryland for the wind to overwhelm the day. Usually mornings are calm and peaceful except for the sounds of birds and roosters crowing which are music to my ears. As the day goes on the wind increases and then recedes towards evening. This May the wind seemed to lessen and cooperate permitting a better outdoor experience. I took advantage of the respite from high winds and did some exploring.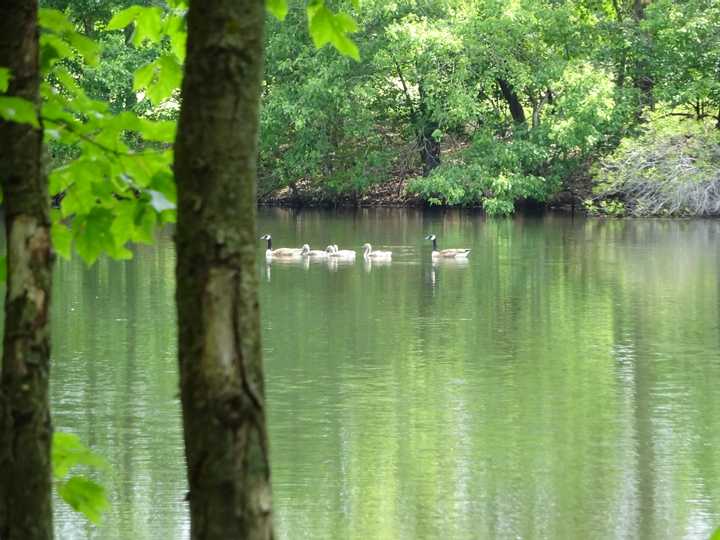 A short walk from my studio brings me to Hidden Pond. I was startled by a huge white Heron flying up and away from me as I walked along the perimeter of the pond. Unfortunately, it happened so quickly I couldn't get a shot of it. As I approached the far side of the pond I came upon a path in the woods that ran alongside it. I was surprised at the beauty and felt very fortunate to have this path within walking distance of my studio and home. It reminded me very much of the poem titled 'The Road Not Taken' by Robert Frost. In my imagination I can see Robert Frost coming upon two such paths and choosing the road less traveled.
Two roads diverged in a wood, and I -

I took the one less traveled by,

And that has made all the difference.

— Robert Frost
This poem deeply resonates with me as I feel I have taken the road less traveled much of my life.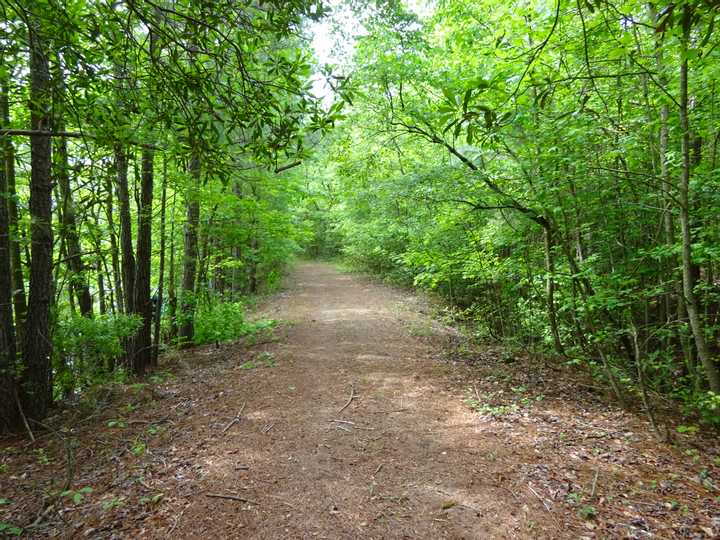 On my way back I saw a Beekeeper in the field next to Hidden Pond. He introduced himself as Ben and asked if I was interested in watching him smoke the hives. The smoke subdues the bees whilst Ben did his work. He explained how he had lost several hives and just replaced one but wasn't expecting much honey this year. Maybe next year Ben will have a successful honey harvest and I can taste some local honey.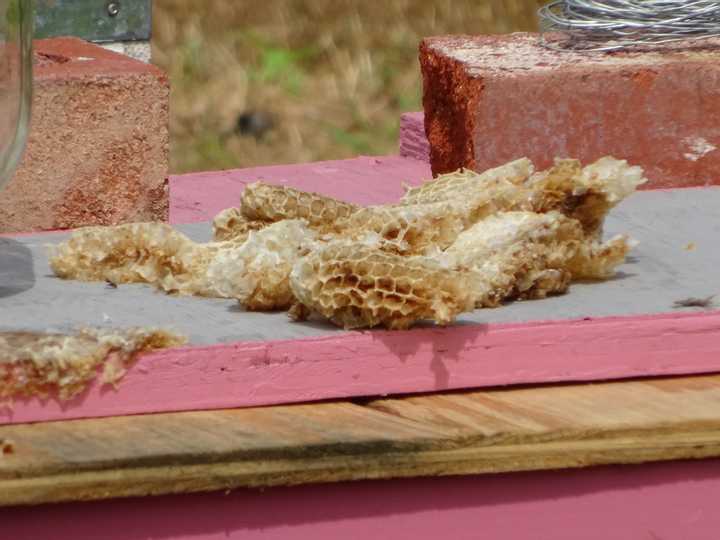 I am working on the Eastern Cottontail Rabbit painting. Slow but sure due to a shoulder injury but I will post it when completed. It's starting to take shape but there are layers and details still to do. Also I have been having fun growing my organic garden. I have been eating early greens for weeks now. The bok choy started heading up as the weather became warmer. I replaced the bok choy with rainbow swiss chard, planted yellow plum tomatoes and red, yellow and black peppers. I put up a hummingbird feeder near my garden and saw my first Ruby-throated Hummingbird recently. At a second bird feeder along with the American Goldfinch and Purple Finch I spotted an Indigo Blue Bunting. What beautiful colors !
See you in June "In The Studio."